About Us
Founded in 2010, Pharma Plus Engineering has been engaging indenting, consulting and trading of Industrial machinery, complete plant, Lab Equipment's, Food and Pharmaceuticals Raw Materials/ ingredients. We always try to exceed customer expectations through our efficient leadership, engineering excellence, cutting technology and professional approach. A pursuit of a goal of achieving excellent quality and meeting customers' demands has long been PharmaPlus's commitment to a rigorous implementation of quality control. By upgrading our Industrial machinery, equipment, raw materials as per the latest technology, we have always been successful in meeting the challenges arising out of the requirements set by the pharmaceutical industries.
PPE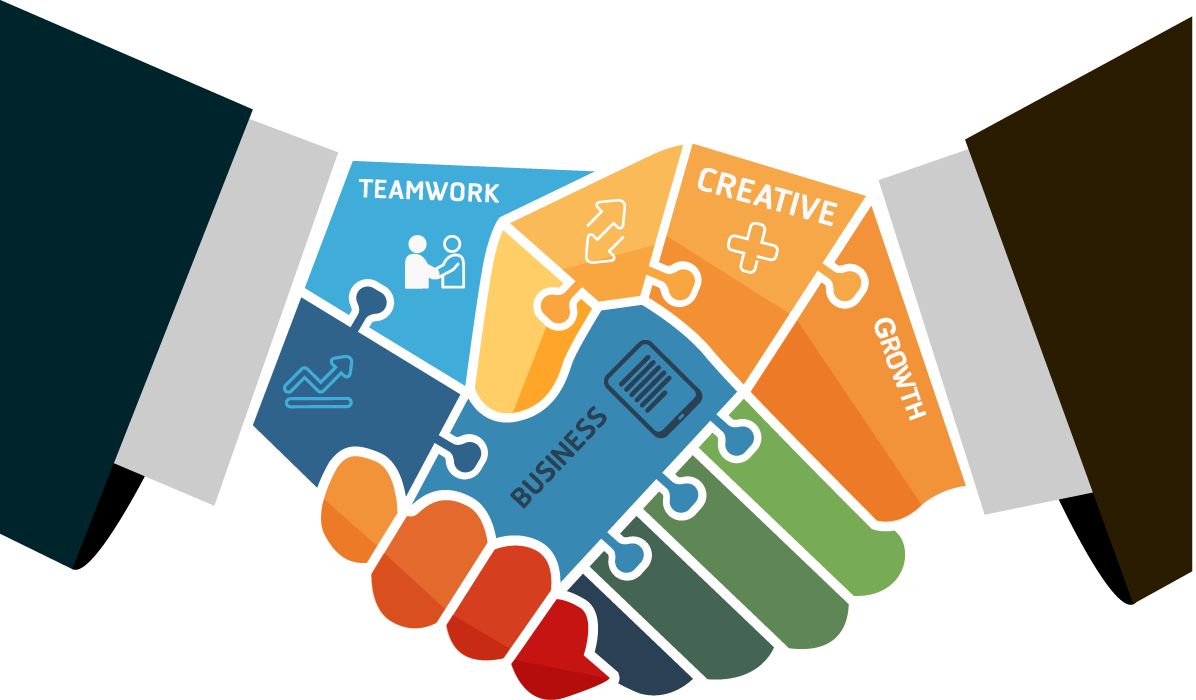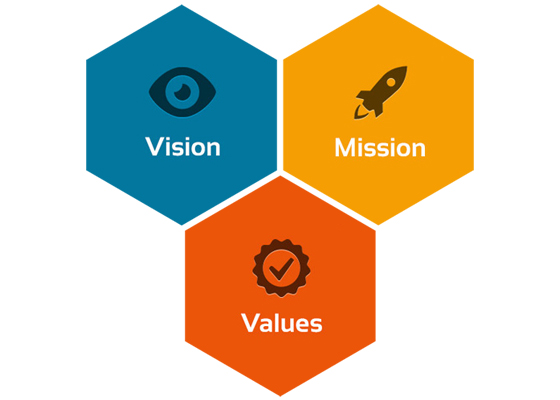 Our Mission
To constantly improve what is essential for progress by mastering the science of innovative chemistry and the art of customer relationship.
PPE
Our Vision
To be a leading developer and marketer of world class products and services guaranteeing superior value to customers and thus generating repeat businesses on a permanent basis.